I hear you are interested in a Lash Career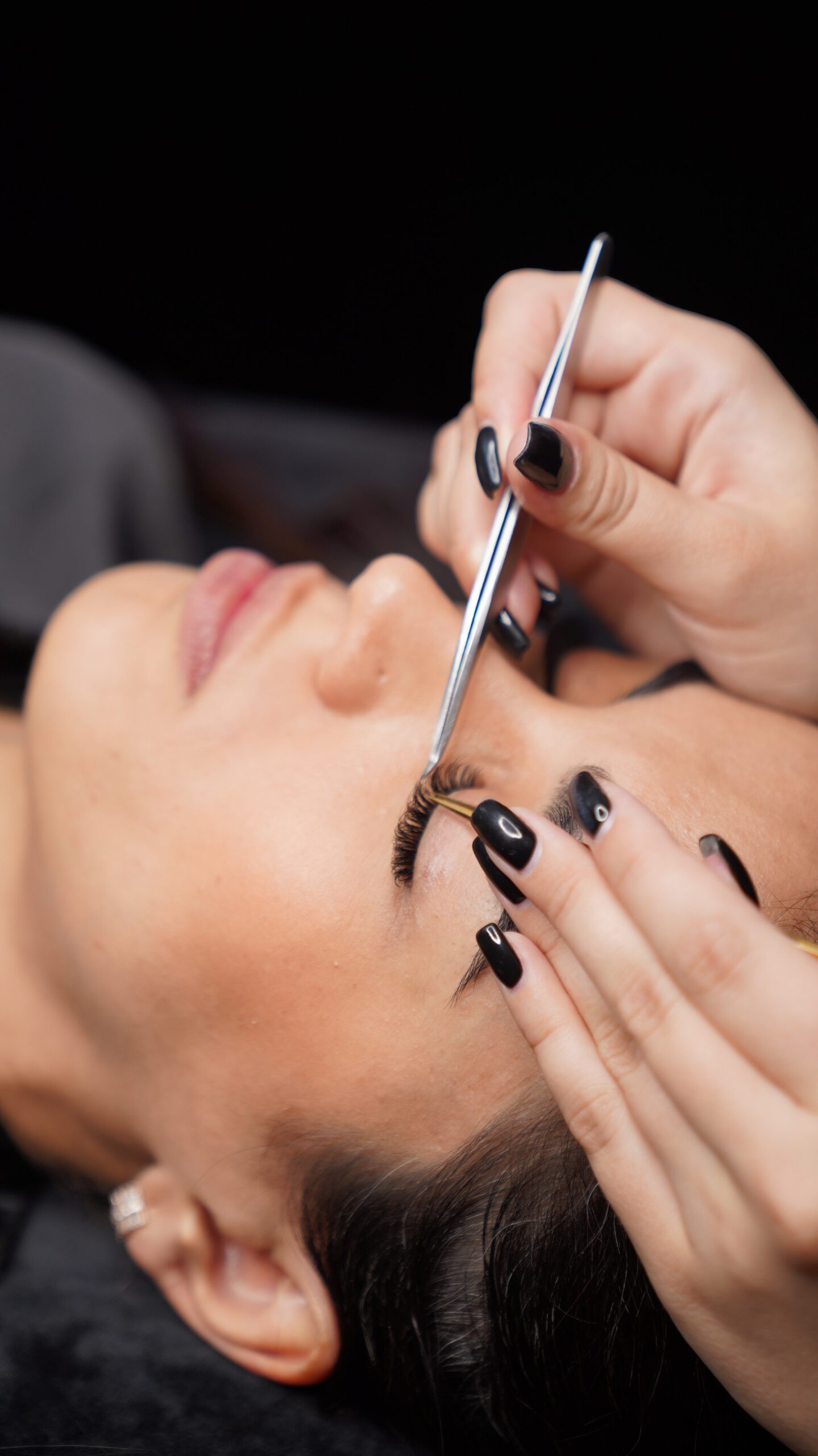 Does This Sound Like You?
" I have a passion for beauty and I am ready to put in the work. I just don't know where to start or how to begin."
" I am not sure if I have enough patience to do lashes full time."
"I have a full-time job and I am not sure if I have enough time to invest in starting my own lash business."
" I want to do lashes but I am not sure if now is a good time for me to become a licensed professional."
I hear you….
I was just like you. I searched all over the country for the best lash artists to learn from. I took several (8 certification classes to be exact) certification courses; I went to trade shows, lash summits and even became a trainer with a leading lash brand. I know how hard it is to make a commitment to invest in you.
What are the things for you to consider?
Is this trainer accessible after the course? Is there an opportunity to shadow afterwards?
What will I be learning? Business? Marketing? Pricing?
Is a kit included?
How long has the creator of the course been in business? How many times have they been certified? Are they Licensed?
Will I put in the work needed to see this through?
Because I've spent thousands of dollars on training, I know how it feels to spend money and still feel like I need more confidence to be successful. That is why I made sure our classic class is comprehensive. AND, I have teamed up with one of the most sought out trainers in our Industry, Lia Lash Pro.
Today, I extend to you a special invite to get Dual Certified with US! Experience The Ultimate Lash Training and a two-day in person training with the team of iLashCharlotte. This is the first program of its kind; the lash industry has never seen two programs in one. Become a Certified Industry Lash pro today!
Here is what to expect…
You wil

l complete a 5-hour Online training with

Lia

Lash Pro

You will have 1 year access to the online course

You will get a "free" online photography class in addition to the ultimate lash training

You w

ill experience

hands on practice for a two-day in person session with a

iLashCharlotte

educator

You will get live model practice

and complete your first 'Full Set"

You will be introduced to business concepts to ensure you know the right steps to take

You will have the opportunity to shadow after your training
By the end of the workshop, aspiring entrepreneurs leave understanding,
The full set process from start to finish

How to pick up lashes

Which type of tweezers work best for you

Understand all the different types of lashes and why we have so many options

How to select quality products

Know exactly what products you need to get started

And, so much more! (Check the education page on our website for specific topic breakdown)
We will only train in small groups so don't get stuck not making a decision! If you have any specific questions, you can call iLashCharlotte directly to find out if a classic class is the right learning path for you! 678.698.1556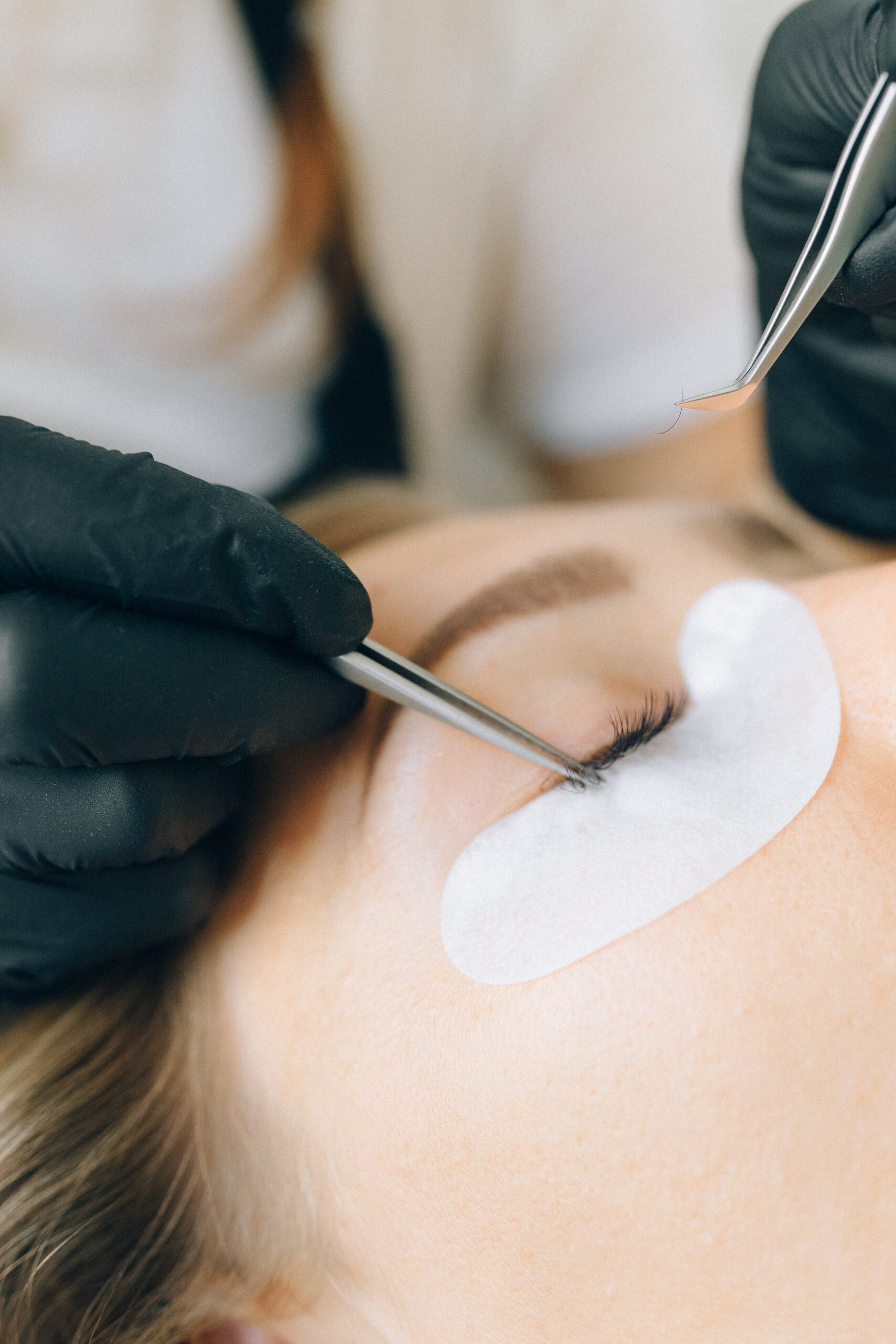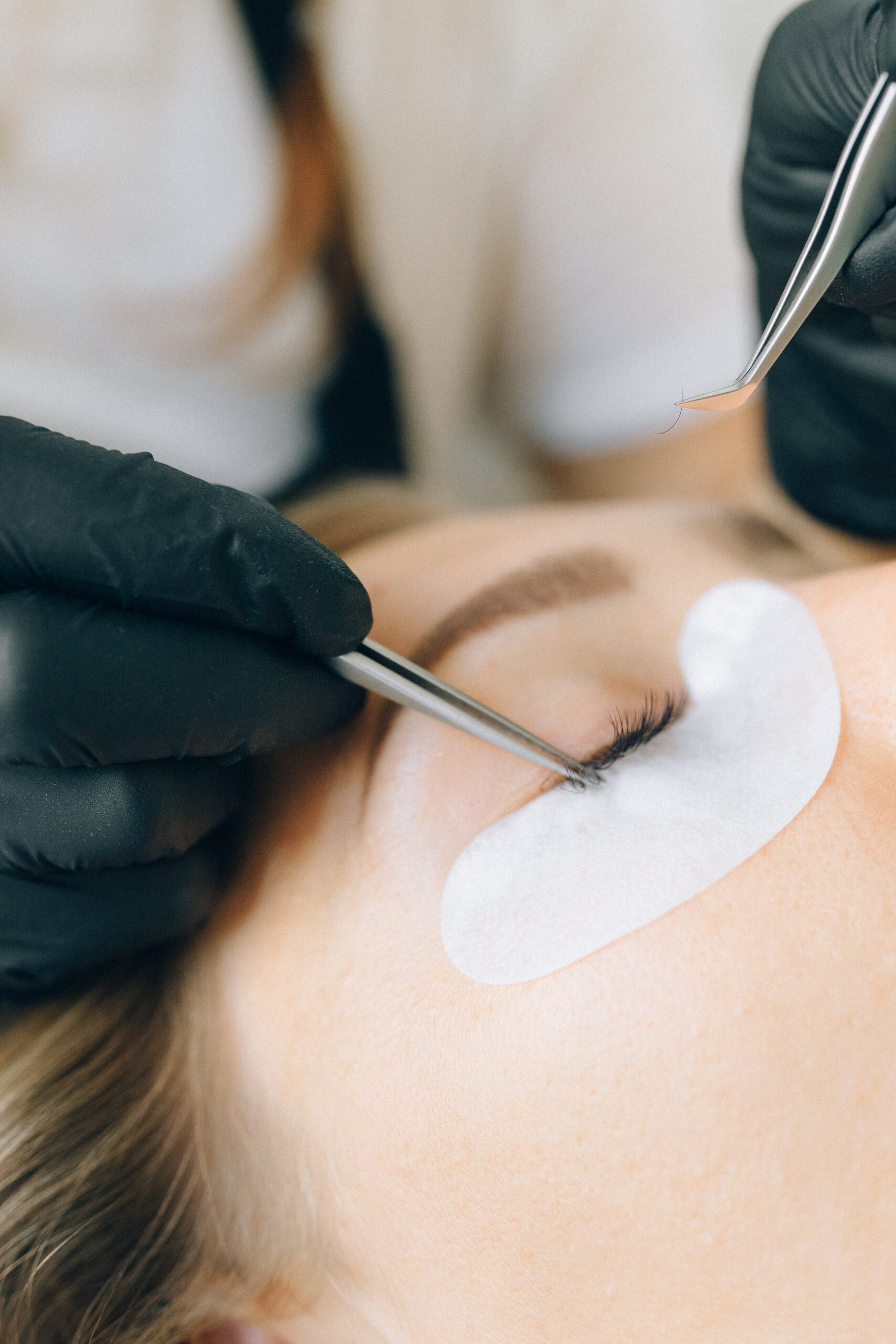 Stay Up-to-date with Our Upcoming Courses