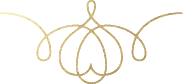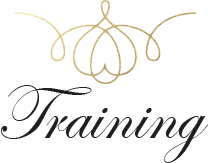 Why train with Industry Lash Pro (ILP)?
PERSONALIZED MENTORSHIP OPTIONS
2-DAY CERTIFICATION PROGRAM
COMPREHENSIVE CURRICULUM
BECOME AN INDUSTRY LASH PRO
At Industry Lash Pro, our mission is simple. We help aspiring lash artists develop the business skills and industry techniques it takes to become successful lash entrepreneurs. Our training sessions are designed for the licensed Cosmetologists and Estheticians looking for something more. We train and support the women who are ready to advance their careers and become their own bosh one lash at a time.
Are You Ready To Build Your Lash Empire?
Industry Lash Pro, we train aspiring lash entrepreneurs- not just lash artists. Our hands-on, individualized training will provide a solid foundation for whatever life brings your way. Whether it's lashing part-time or starting your own lash salon, we're here to provide ongoing support to our graduates with a network of connections, advice, and educational guidance.
Perfect Practice Makes Perfect Lashes
Don't sell yourself short when it comes to investing in your future. Lashing is one of the most profitable areas of the beauty industry and now is the perfect time to jump onboard. Our competitive pricing and unmatched support give you even more reasons to start this month!
Take a look at our upcoming schedule to see what's right for you.
CLASSIC LASH CERTIFICATION
Our classic course will focus on theory and mastering essential techniques. Topics include:
EYE ANATOMY AND LASH GROWTH PATTERNS
EYE CONDITIONS AND CONTRAINDICATIONS
ILP PRODUCT THEORY
SAFETY AND SANITATION PRACTICES
ILP ADHESIVE THEORY
LASH PRO ERGONOMICS 101
MASTERING THE PERFECT CONSULTATION
LASH DESIGN BASICS
CLIENT PREPARATION
THE LASH APPLICATION PROCESS
CLIENT AFTERCARE
PRICING FOR LASH BEGINNERS
MARKETING 101
VOLUME LASH CERTIFICATION
Recommended for students that have been lashing for at least 6 months. Industry Lash Pro understands that many potential volume students may need a refresher on basic classic theory; therefore, essential classic course information will be reintroduced to ensure volume students are properly informed. Our Volume course is structured to be more hands on. Additional theory topics include:
CUSTOM STYLING METHODS
CURL THEORY/TEXTURIZING
THE ART OF FAN MAKING
LASH PLACEMENT
VOLUME FILL IN APPOINTMENTS
ADVANCED PRICING OPTIONS
ILP ADVERTISING 101
BOOKING SYSTEM REVIEWS
THE ART OF PICTURE TAKING
INDUSTRY LASH PRO MENTORSHIP
Get personal time with Allison! Mentorship appointments are designed to give students
the opportunity to grow as artists with advanced training. Do you feel like your prior lash
training did not teach you beyond the basics? If so, a mentoring opportunity is a great
way to grow your skillset and business.
Students will have the opportunity to tailor their own training by choosing topics such as:
-Isolation
-Extending curly or straight lashes
-Mixing curl types
-Adding fullness to a fill in appointment
-Troubleshooting shed patterns
-How to choose appropriate lengths and diameters?
-Just to name a few!
Bring a model of your choice to the ilashcharlotte location, lash a client for Allison to critique
your work and get personal attention on topics that matter to you. Models will not
leave with a full set of lashes. This is a training opportunity; therefore, most of the time
will be spent advising.
2 hours: $250
4 hours: $475
– Build a Brand
– Find Affordable Resources
– Use Facebook and Instagram to Build Your Business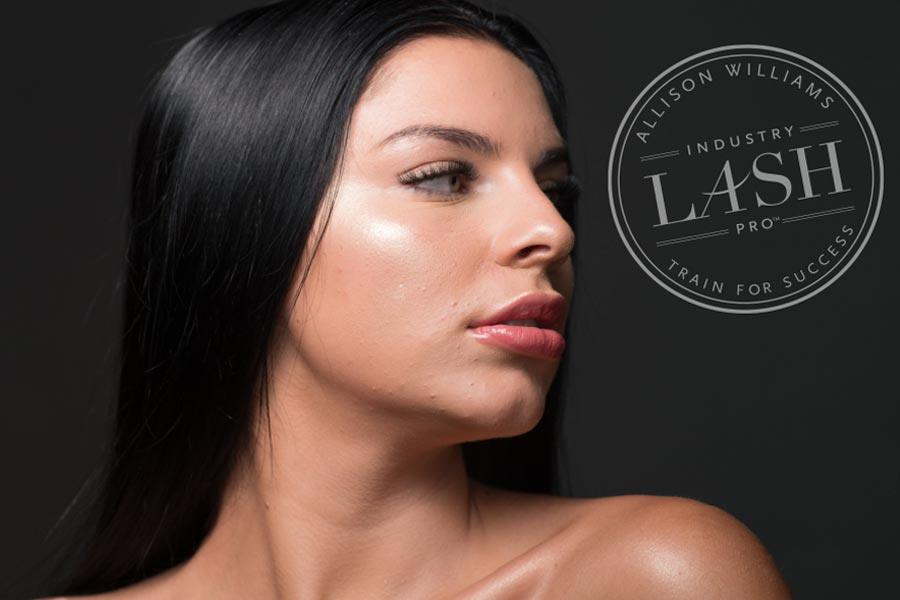 JOIN ONE OF THE FASTEST GROWING SECTORS
IN BEAUTY AND BECOME A PROFESSIONAL.