"How long will lash extensions last?"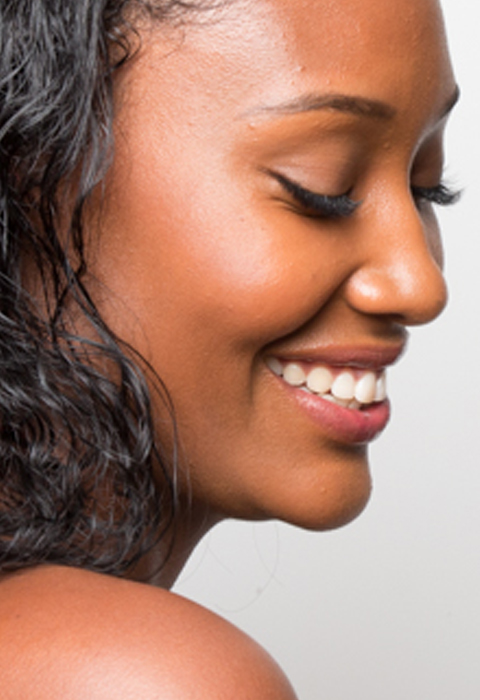 It's near the top of the list of questions we get from those thinking about lash extensions. The truth is, quality lashes come at a price. It's important that you understand your investment and commitment which is a great place to start.
Lashes are a commitment.
Like most services in the beauty industry, lashes are a retention-based service. Individual retention will vary from client to client but all natural lashes follow a cycle. There's the growth phase (Anagen), the transitional phase (Catagen), and the resting phase (Telogen). This cycle of growth, shedding, and regrowth will happen naturally every 4-6 weeks which is why we recommend getting refills every two weeks.
Lash Extensions Can Actually Last For Years
Just ask any one of our clients who have been getting lash extensions for YEARS and they'll tell you that this is a service you'll want to stick with. Remember, lash extensions applied by a qualified professional will not cause harm or damage to your natural lashes.
If you are willing to take care of your lashes and stay on top of your appointments every two weeks, then lashes extensions can last as long as you'd like. We'd love to add you to our growing list of clients that we've worked with for 3…4…5+ years now!
However, we don't recommend lash extensions for those looking for a one-time fix. Lash extensions are best for those people looking to enhance their lash line and create a glamorous look day after day. If you are thinking about lash extensions for a special occasion or event, we recommend exploring other lash options like strip lashes that are better short-term solutions.
Let's set up your lash consult today and design a plan to help you reach all of your #lashgoals this year!